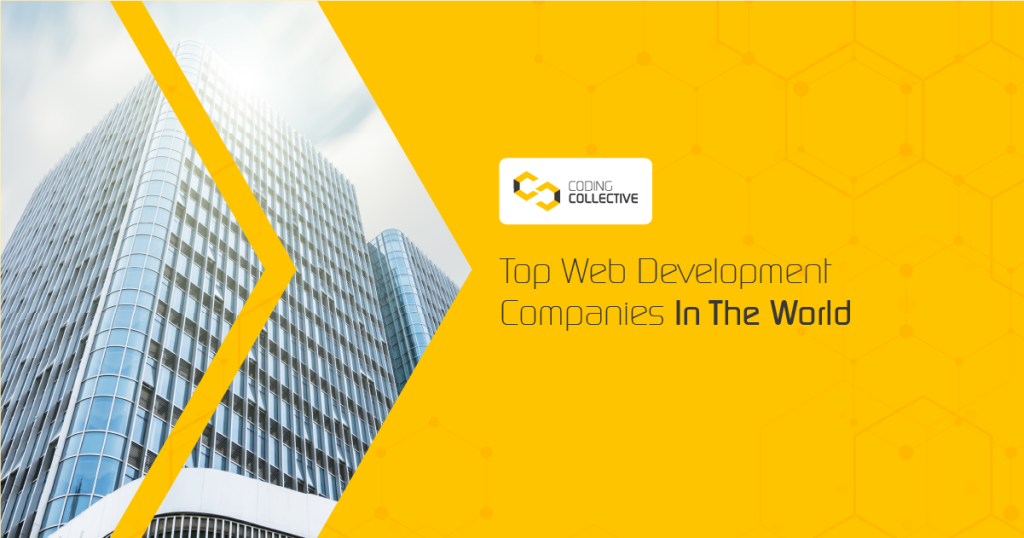 1) Hyperlink Info System
Founded in 2011, Hyperlink InfoSystem is a renowned mobile app development company & IT, service provider. They have offices in Newyork, California, Dubai & India.
They have crafted some of the most innovative mobile apps & websites. They have worked with clients including Papa Johns, Tata Power, Digital banking solutions, etc. They offer a wide range of services such as website development, VR development, Game development, Blockchain development & more.
2) Algo Works
Founded in 2006, Algo worksAlgoworks is a Top Digital Transformation company offering services in the field of Salesforce (Consulting, Customisation, Integration, etc), Web/Mobile App Development, and DevOps. They are Summit (Highest Level) Salesforce Partner, Microsoft Gold Partner, and AWS Consulting Partner.
Their offices are centered in the USA, Canada & India. They have also won a number of awards and recognition for their excellent work.
3) E Flair
E-flair web tech always tops the list of web development companies across the globe. Their affordable designs and impressive skill range make them a go-to company to get web development. Their specialties include web development, UI/UX design, and mobile development.
Their ability to work round the clock with their clients and provide them with adequate support makes them accessible and a company to get your web development project done. They also offer a free consultation to understand your project needs and provide adequate assistance at a rate as low as 25$ an hour.
They have a varied client base and some of the well-recognized companies they have worked for include Expedia, Razorpay & Engage.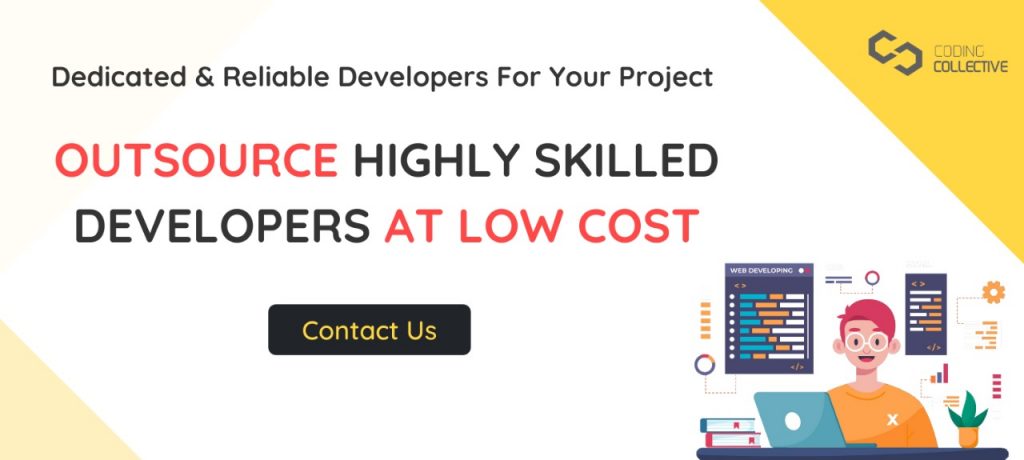 4) LaunchPad Lab
Launchpad Labs are based out of the USA and are headquartered in Chicago. They offer a range of web development and app development services. They help in building solid strategies and creating efficient CROs on the website. However, the launchpad is a suitable company if you have good money to invest in web development as their rates start at 150$ an hour.
Some of the companies that work with LaunchPad Lab include Whirlpool, Amplify & CDK global. The services they offer include Web app development, mobile app development, UX/UI design, product strategy & salesforce development.
5) Designli
Designli as the name suggests creates some of the designs for the website using bold colors and custom graphics. This is one of the great companies to get your web development if you are a start-up because of their lean development methodology that ensures speedy & optimized project turnovers
Some of the clients they have worked with include secur.space, thingealogy, payback sucree, and more.
They have a team of designers on board who are well-seasoned and deliver really high-quality UI/UX designs.
6) Emergent Software
Emergent software like designli also works on an agile development process and speeds up your web development time. They are known for their work with databases, azure cloud services, and other things.
Their nature of work makes them highly-priced and more suitable for large and complex organizations. Their prices start at 150$ an hour.
Their clients include big technology firms such as BIG business impact group, Milestone AV technology limited & compeer financials.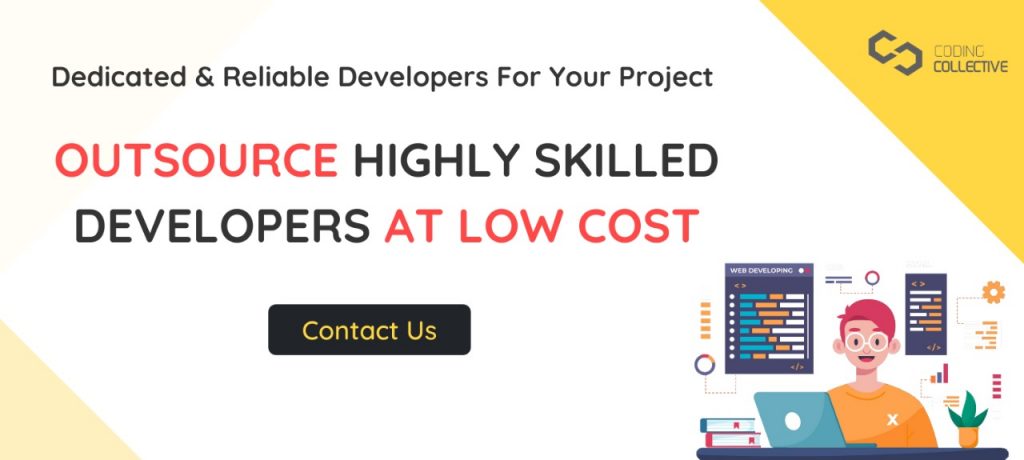 7) Small Planet
Small Planet is a design-focused web and app development company. This means that this company's projects always look great, and the clean and optimized code behind them backs up the outer polish. This web development company has worked with the likes of Disney, Warner Bros., and ASCAP.
8) Alliance Tek
Like Emergent Software, AllianceTek is a full-service software and web development company offering a range of different services. This includes web and app development, process automation, eCommerce development, and CRM system design/deployment. Surprisingly, this company is able to offer its services starting at a relatively low $50 per hour.
Their portfolio of clients includes Jonson & Johnson, Genpact, vacationinnovation.com, etc.
Finding the best web development company for you.
Finding a good Web development workforce to do your project can be a daunting task. Sometimes we gather as much information as is available and go agency shopping to figure out which one of these companies would be the right one for our purpose. Some of it is figuring out but choosing from the remaining when everyone is equally good can be tiresome too.
The best way to do this is to have a structured approach and also look for in-house personnel who can manage all of this work for you.
You can sign up with a coding collective and help secure a remote team for your next web development project.