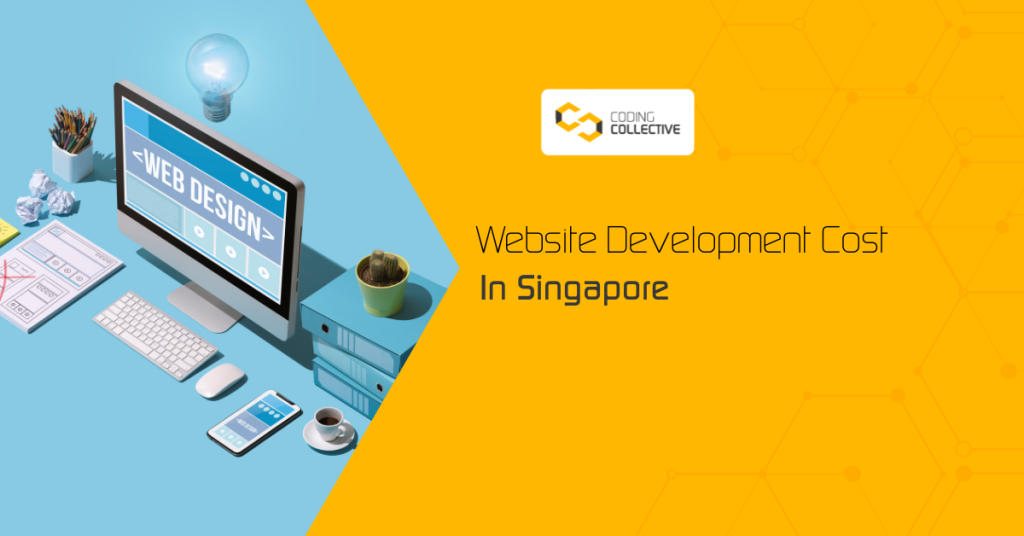 Web development is the need of the hour. No matter what scale of business you are at web development or having a website gives you an online footprint and is a must-have. So much so that even small influencers, and home cooks increasingly look for developers to develop their websites.
While the cost of developing a website can vary depending on several factors such as its complexity, design, functionality, and the expertise required by the developer to develop it. There are various kinds of websites such as customized websites, E-commerce websites, and complex or enterprise-level websites. Each web development company varies in cost depending on the complexities and their experience level.
At Coding Collective, we connect you to our source of expert web developers depending on your complexity. A dedicated team of experts will sit down with you to understand the different customizations or simple websites you may need and suggest a web developer accordingly.
Let's understand how much web development costs usually entail in Singapore and the factor affecting this.
Factor Affecting Web Development Cost Singapore
Project Scope and Complexity
The scope and complexity of your web development project are significant determinants of the overall cost. A basic website with a few static pages will incur lower costs compared to a dynamic e-commerce platform with integrated payment gateways, user profiles, and complex functionality. The more features and customization you require, the higher the development cost will be.
Design And User Experience
The design and user experience (UX) of your website are critical aspects of attracting and retaining visitors. A visually appealing and user-friendly design often involves additional costs. Collaborating with a skilled web designer who understands your brand's aesthetics can contribute to a higher upfront cost, but it can lead to better user engagement and ultimately higher conversions.
Technology Stack
The choice of technology stack significantly influences the cost of web development. Singapore's market offers a range of options, including various programming languages, frameworks, and content management systems (CMS). Depending on your project's requirements, you might opt for popular choices like WordPress, Joomla, or custom-built solutions using technologies like Ruby on Rails or Laravel.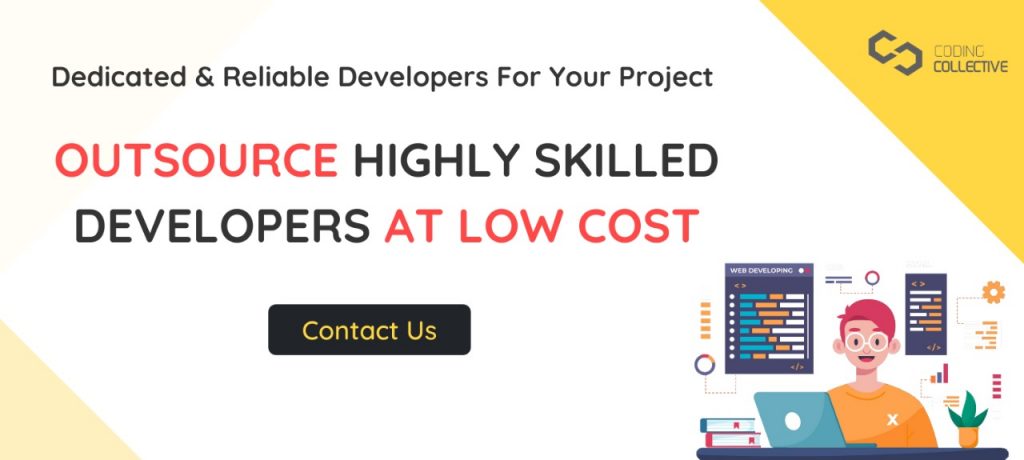 Mobile Responsiveness
With the increasing use of mobile devices, ensuring your website is responsive and optimized for various screen sizes is crucial. Mobile responsiveness may add to the development cost, as it requires additional design considerations and testing to provide a seamless user experience across devices.
E-commerce Functionality
If you're planning to set up an online store, e-commerce functionality is a vital component. Integrating secure payment gateways, inventory management systems, and product catalogs can increase development costs. However, investing in a robust e-commerce platform can yield substantial returns over time.
Content Creation And Migration
Quality content is the cornerstone of any successful website. Creating compelling text, images, and videos takes time and effort. If you're migrating content from an existing website, there might be additional costs associated with content transfer and optimization.
Search Engine Optimization (SEO)
Building a stunning website is only half the battle. Ensuring your website ranks well on search engines requires SEO optimization. This might involve keyword research, on-page optimization, and other strategies to improve your website's visibility. While it might not directly impact development costs, it's an important ongoing investment.
Maintenance And Updates
Once your website is live, ongoing maintenance and updates are essential to keep it secure, functional, and up-to-date. Budgeting for regular maintenance is crucial to ensure your website continues to perform well and remains compatible with evolving technologies.
Real Cost Of Web Development In Singapore
Essentials of a Basic One-Page Business Website
Estimated Investment: $1,500 SGD – $2,000 SGD
Singapore boasts a plethora of web designers, offering enticing web design and development packages. However, it's imperative to gaze beyond the initial price tag. Picture a virtual extension of your business card; these basic websites provide essential information, affirming your company's existence. Yet, here's the catch—costs are kept low due to the minimal effort invested. Consequently, the content might be sparse, failing to optimize search engine visibility.
Exploring Templated Wonders with WordPress and Joomla
Estimated Investment: $3,000 SGD – $5,000 SGD
Templates, the saviors of the time-strapped, grant an aura of professionalism to your corporate website. Agencies and designers capitalize on these pre-made designs for a polished façade. While this strategy was appealing in 2009 and still resonates with small businesses, choosing the right template is paramount. Despite the allure, premium themes fall short of meeting tailored business goals, potentially leading to lost revenue.
Elevate with Custom Craftsmanship
Estimated Investment: $5,000 SGD – $10,000+ SGD
Enter the realm of the premium—a realm inhabited by distinguished Singaporean web design agencies like Chillybin. Within this budget range, your website is an artistic reflection of your brand, carefully sculpted to captivate your target audience. Each homepage and internal page is a bespoke masterpiece, strategically aligned with your conversion objectives. It's an investment in presentation, authority, and user experience, with potential add-ons amplifying the impact.
The Majesty of eCommerce, Applications, and Memberships
Estimated Investment: $8,000 SGD – $20,000+ SGD
Venturing into the realm of eCommerce, applications, and membership sites unravels intricate webs of functionality. The allure of Shopify and Squarespace's DIY solutions is alluring but deceptive. While initial costs might seem economical, hidden expenses arise from upgrades and time investment. Web applications and membership platforms are complex, demanding experienced teams to craft bespoke solutions tailored to your precise needs.
Tip To Get the Best
Web development costs in Singapore dance to a symphony of complexity, ranging from modest beginnings to grandiose expressions. The journey is a balancing act between budget, functionality, and long-term gains. As you tread the digital terrain, remember that the right investment can usher your business into the spotlight, captivate your audience, and forge an unforgettable online presence. Choose wisely, for every dollar spent contributes to the digital legacy you're crafting for your brand.