A developer is one of the most in-demand jobs along with the rapid digital transformation. Prepare yourself with this article!
Along with digital changes, many companies are reorganizing their companies to be more technologically friendly, such as the availability of websites, mobile applications, and desktops, so that the demand for developers is also growing.
The positions needed are also increasingly diverse, such as web developer, software engineering, full-stack developer, and so on. Salaries and benefits are quite competitive, making this job much sought after by people.
But there are things to note before actually getting into this field. Here are some career guidelines.
Career Path and Salary for Developer
A developer is someone who creates and maintains something on a computer. Both in the form of websites, applications, and desktops. It also has some specifications, such as:
Front End Developer: A person who is responsible for the external appearance of the website/application/desktop being developed.
Back End Developer: Work on the back end or "System" of a website/application/desktop.
Full Stack Developer: Responsible for both the front end and back end.
Web Developer: Working specifically to develop and maintain a website etc.
However, to become a CTO or Senior Engineer there are several career stages that you need to be aware of.
1. Junior Developer
Experience : 0-3 years
*Salary: $79,456 (United State)
This position is usually filled by fresh graduates and candidates with work experience of fewer than 3 years. Some general skills that must be known are being able to write simple scripts, understand SDLC, and understand databases and service applications. 
2. Senior/Lead Developer
Experience: 4 – >10 years
*Salary: $117,158 (United State)
Someone in this position means those who are comfortable developing many types of applications and can build them from scratch. He has also been able to fully understand the SDLC and the database that will be used.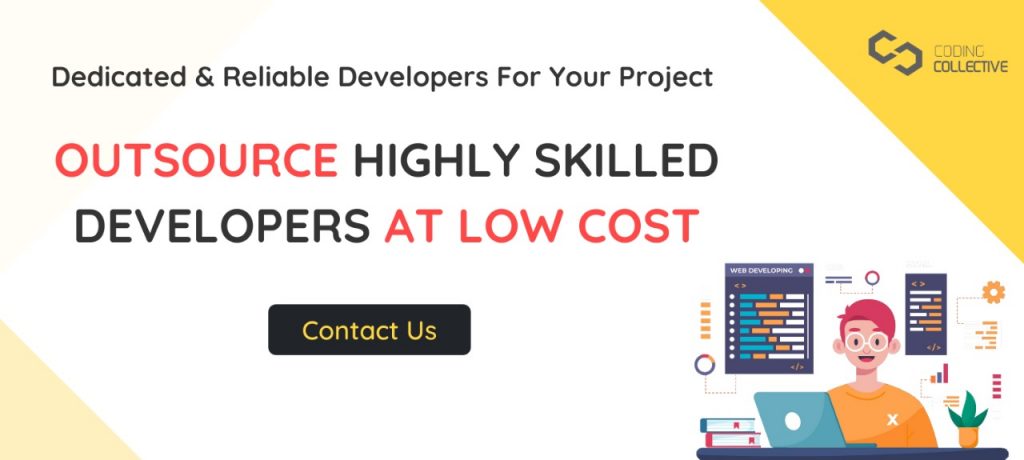 3. Mid-Level Manager
*Salary: $61,000 – $148,000 (Unites State)
Mid-Level Managers are those who understand programming and have good leadership skills, are problem solvers when there is conflict, and are able to be close to team members. In this position, programming activities will not be as much as when you are at a junior or senior level, but your negotiation and communication skills will be tested because you will often meet with clients and the CTO/CEO.
4. VP, CTO, CEO
*Salary: up to $148,000 (United State)
When you reach this position, you will not do programming anymore but lead the company's steps to match the vision and mission and make important and big decisions.
* The salary itself varies greatly depending on the region or country where you work.
Skills for Developer
In order to become a good web developer, there are some crucial skills to build apart from technical knowledge.
The first is the ability to code, program, test, and debug that is qualified. You must understand scriptwriting, SDLC, and databases. In addition, the developer must also be able to maintain the system or application being developed.
The second is a problem solver. When working on a project, the coding is often inappropriate and cannot be used. So that the ability of a good problem solver and resilience in dealing with problems is needed.
The third that is no less important is collaboration. You will communicate a lot with managers, seniors, CTO/CEO, or even the sales division. So the ability to work together is important to realize an application.
Prospects in 2022 for Developer
According to statistics, the need for developers will grow by 22% from 2019 to 2024. So, this career still has a long life for the next few years.
Some of the fields that are predicted to be the most massive need are Cryptocurrency and Blockchain Engineer. But other positions like Full Stack Developer or Web Developer will still be needed.
These are some guidelines for becoming a developer, from the career path, the skills needed, and the job prospects in the future. However, some of the information above may vary according to company needs and conditions in each country.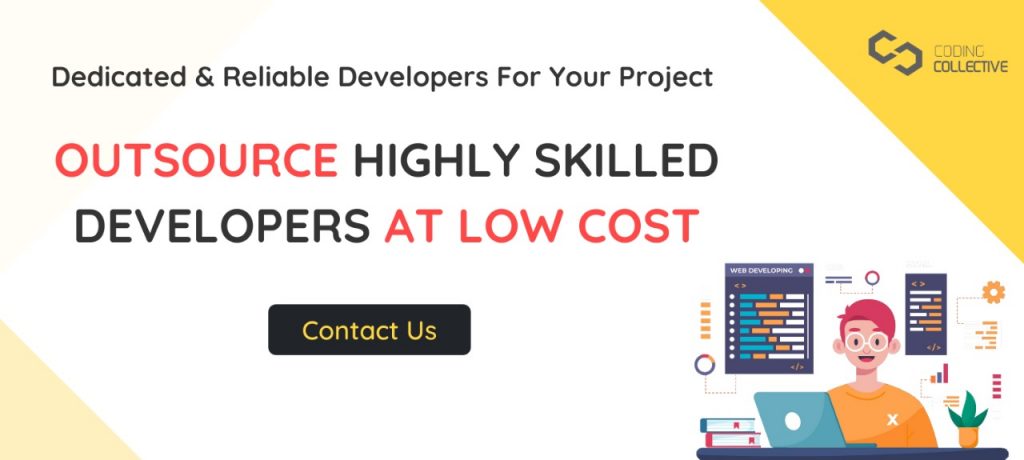 Checkout Our Other Article: Startup Growth: The Challenge and Future Prospects